(Do go and watch the google doodle!)
It is 25 years since the Berlin Wall came down. A momentous occasion that none of us who were there willever forget. There have been perhaps five such occasions in my life like this: as a child living in California – President Kennedy's assassination and the moon landing, as an adult living in Germany – the fall of the Berlin Wall, Nelson Mandela' release from prison, and 911.
My first reaction to all of these moments was one of disbelief and trepidation. Knowing I was a witness to living history. Not knowing what it all meant. It took hours and days for my brain to assimilate the enormity of the occasions.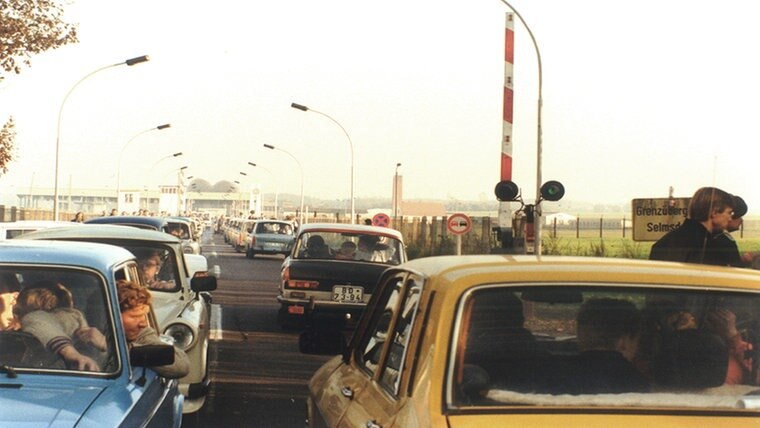 Whether tragic or joyful, each of these events radically changed my sense of what is possible.
When the Berlin Wall fell, everyone living in East and West Germany was immediately affected. Lübeck, where I lived, was a "border" city and instantly flooded with
East Germans
.
The disbelief and trepidation we all experienced seeing the first cars coming over the boarder was quickly replaced by elation.
So much has changed in the last 25 years, some good, and some bad. I would not have missed
one moment
of it though. I was a witness and participant in all the ensuing events.